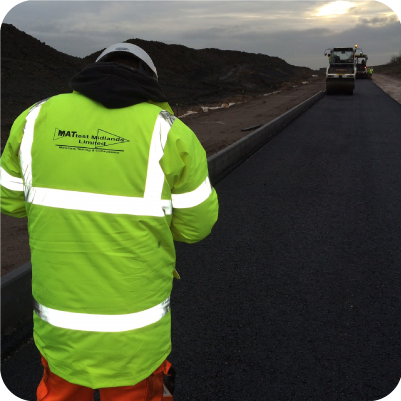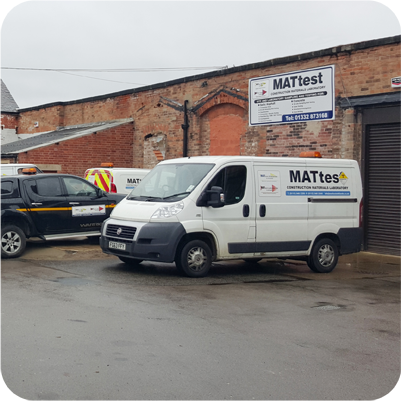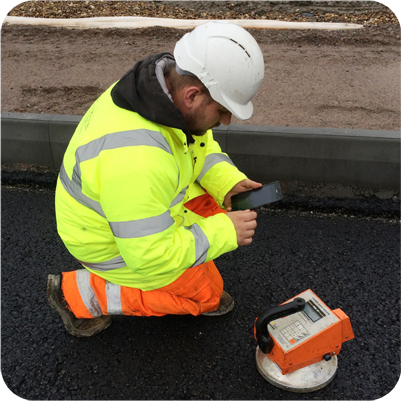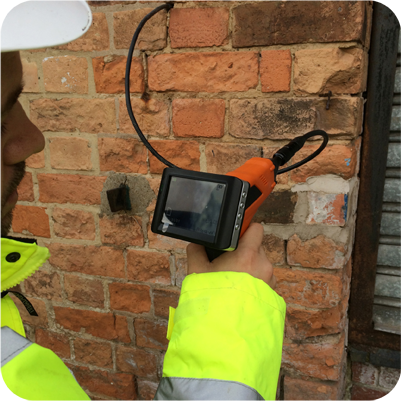 Welcome to MATtest Laboratories
MATtest Laboratories offer construction materials testing and consultancy for almost every aspect of building, construction and investigation, using the latest technology for site and laboratory testing. Our highly experienced staff can assist with the determination of your project requirements and would be happy to provide you with a quotation for your works. Please contact us for assistance.
Laboratory Testing Services
Our extensive laboratory testing facility offers a comprehensive range of construction materials tests to provide you with accurate, assured results and information. Our trained staff has extensive materials testing knowledge and experience to assist you with any compliance, investigative or product disputes.
About MATtest Laboratories
Our businesses comprise MATtest Laboratories Ltd and MATtest Midlands Ltd specializing in laboratory and site based material testing, respectively for the construction industry. Covering Central England (the Midlands), North West, Lincolnshire and South Yorkshire we work with a range of clients from large corporate organizations to independent property builders and can provide you with highly accurate reports for all project requirements. Other geographical areas can be serviced as required.
We are UKAS accredited to BS EN ISO/IEC 17025:2017 for your peace of mind
Construction Materials Testing On Site
Our trained technicians can undertake sampling and testing of soils, concrete, asphalt, aggregates and other construction materials for routine compliance, quality control or investigative purposes. We have worked with major construction organizations and smaller independent contractors to assist with project compliance in a cost effective and professional manner.

Using the latest technology and with a comprehensive range of equipment we provide a 24/7 responsive service for sampling and testing of asphalt operating to current standards or specific clients requirements.

Ensure peace of mind for quality and compliance using our range of site and laboratory concrete testing services to include cube making, testing and coring of hardened concrete

Our comprehensive aggregate testing capabilities assist with quality assurance for civil engineering and building projects for contractors, project manager, owners and product manufacturers.

We provide site based and laboratory soil testing for projects of all sizes to assist with project compliance and for investigative purposes.

MATtest undertakes sampling, testing and inspection for structural surveys using state of the art equipment and technologies across the UK.

Need testing assistance with your project, get in touch with us today to discuss how we can help you.